About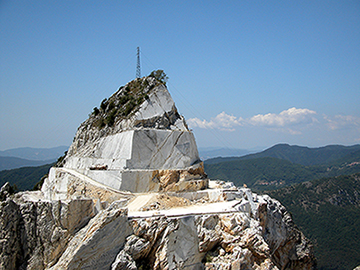 The management team of Milestone Marble & Granite has over 17 years of experience in the stone industry. Our extensive knowledge of natural stone has remained one of our company's strongest assets and has enabled the establishment to grow into a successful business.
Milestone Marble & Granite imports an extensive variety of fine stone slabs and tiles primarily from Italy as well as other areas including Brazil, Israel, Portugal, Spain, Africa, India and Taiwan.
We can distribute or ship our product anywhere in North America. Presently, our client base includes companies in Ontario, Alberta, Manitoba, Quebec, Michigan, New York, California and Florida.
Retailers, distributors, architects, engineers and designers from all over North America rely on our company for quality, service and variety for all their natural stone needs.